Pallet Packaging Process
Designing, building, packaging and shipping our pallets.

Specs / Design
Many customers need their pallets packaged a specific way. We have the capabilities to fit any packaging need and work closely with our customers to understand those needs. We are also here to provide any assistance or suggestions you may need.
Specifications
We work closely with our customers to get a comprehensive spec sheet so that we can build accurate and high quality packing products.
Design
Michigan Pallet offers expert design help. Not sure where to start? Our experienced team can aid in the design process, helping you create and build custom packaging.
Pallet Build
After locking down the specs, we build the pallet that will hold the packaging. Once the build is complete, the pallet is inventoried.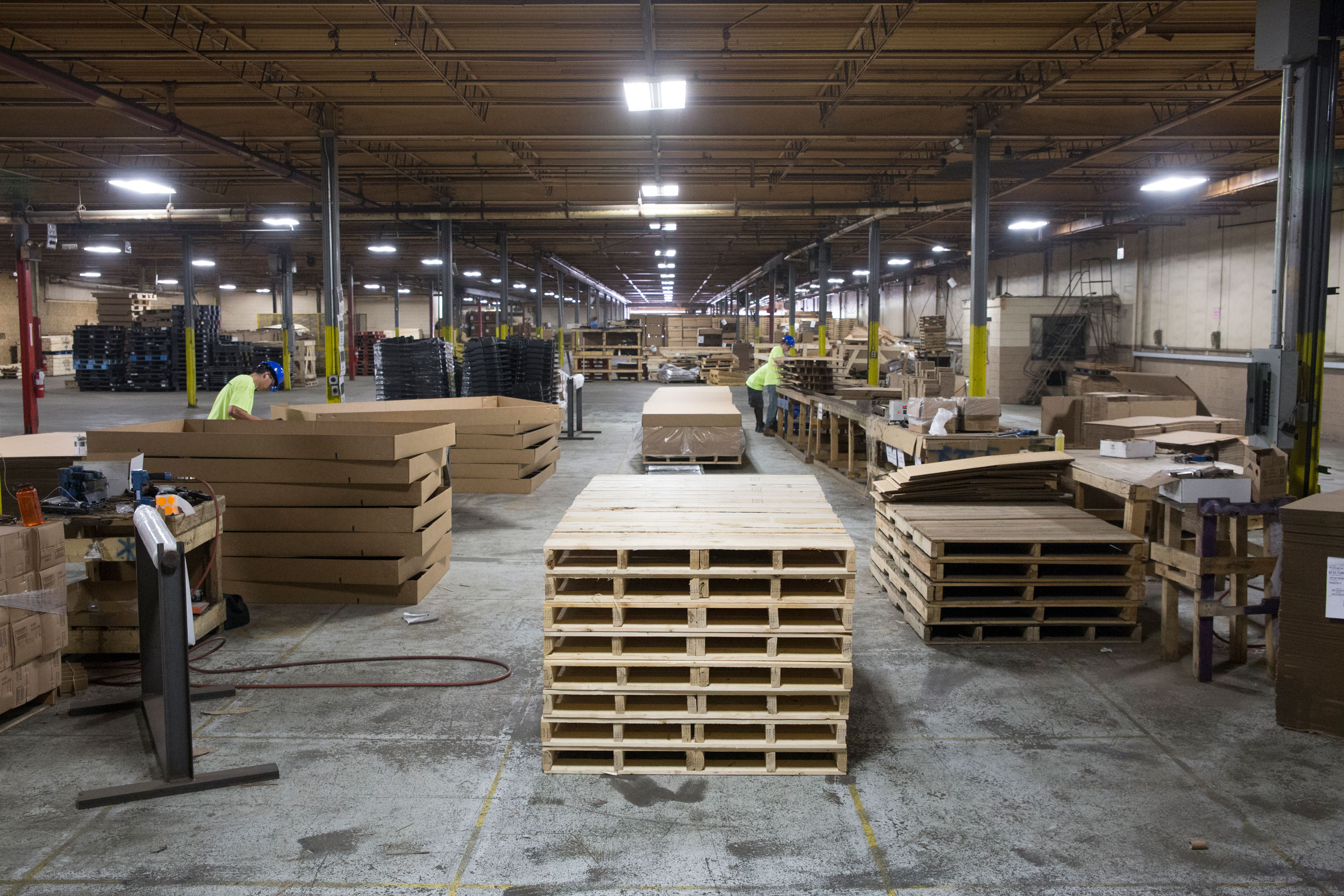 Inventory
Packaging components are checked for quality and then inventoried.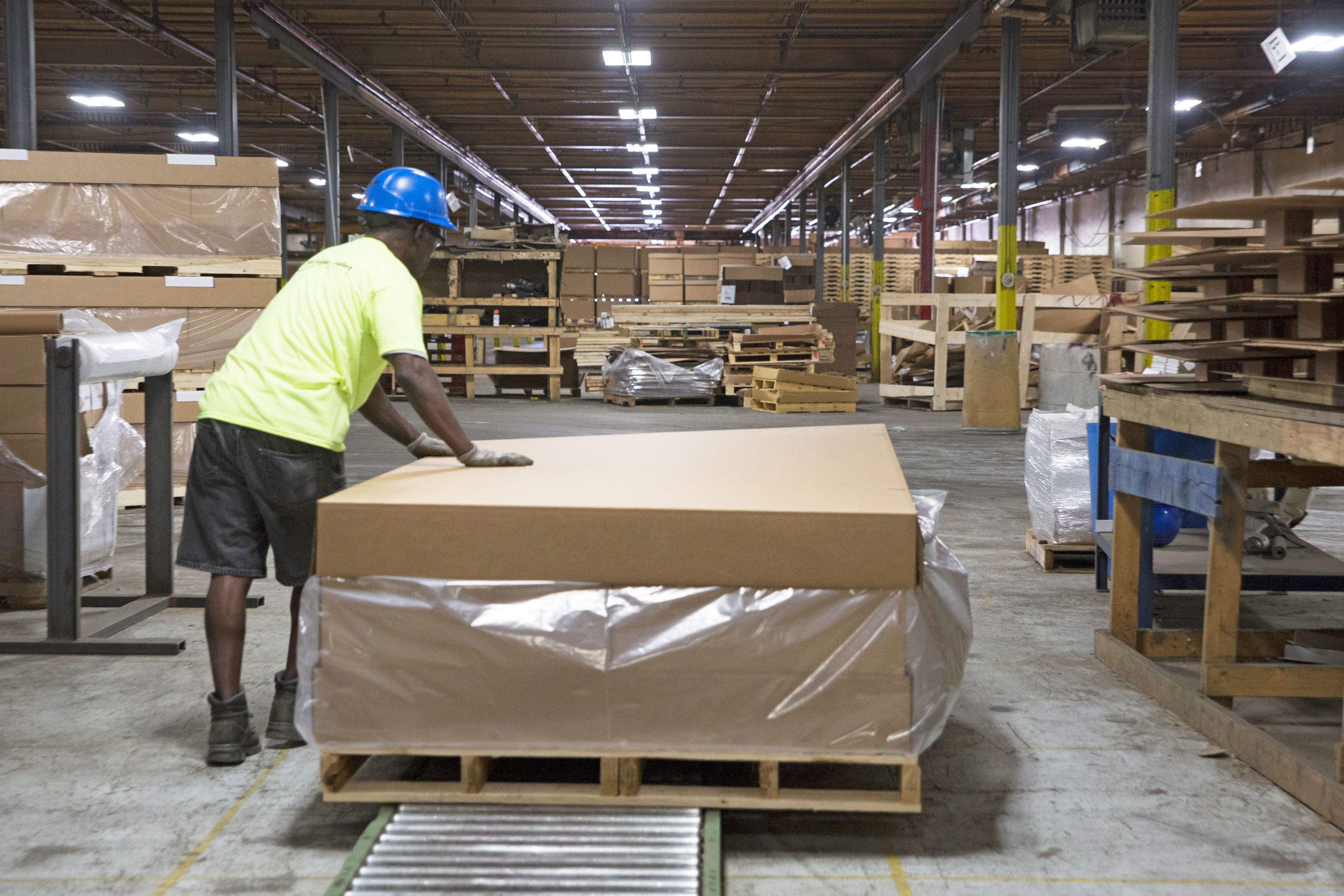 Our Processes
Learn more about our other unique products and services.